VIAGGI Inflatable C Shape Travel Neck Pillow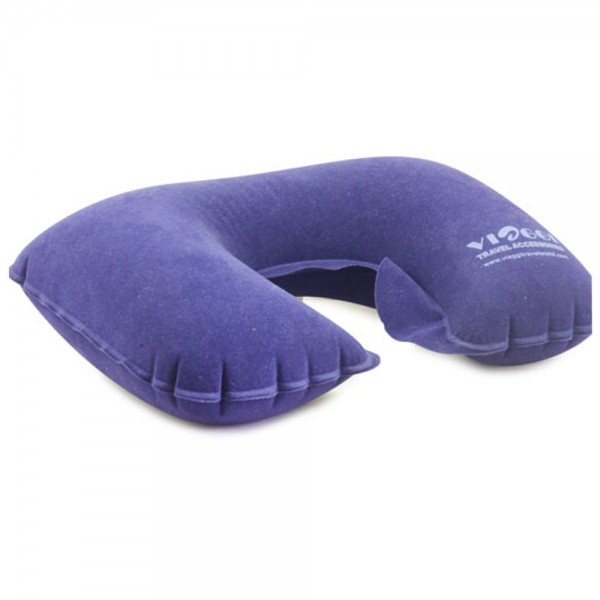 Inflatable Pocket Pillow for relaxing travel. Light compact size great for travel; You will never have to worry about neck pain again. Excellent for travel, camping or even indoors, Easy adjustment by inflating for desired support and firmness.
Material : flocked PVC; Inflated
SIZE : 44CM X 17CM X 2CM.
Manufactured by : Ningbo Qihao International Trade Co. Ltd. ,West Huancheng Road, Ningbo, China. Country of origin: China.