VIAGGI Unisex Travel Neck Pouch - Red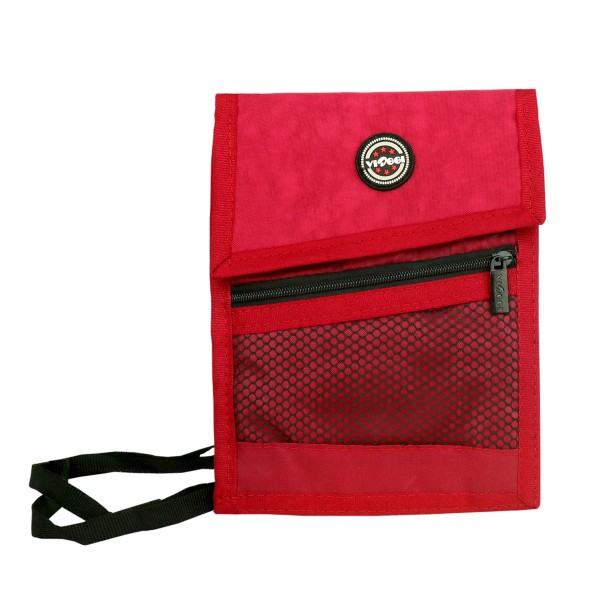 The Travel Neck Pouch is designed for wearing around the neck and is suitable for both men and women. It is ideal for hiding money, passports and travel documents while traveling. Keep all your documents and valuables safe in this multi-pocketed travel wallet. Credit cards are better protected with our unique 'Anti-Theft Flap'. Closes securely with hook & loop closure for additional safety. Comes with an adjustable carry cord and can be worn around your neck or your shoulder, 2 zipped mesh pockets, coin pouch and 6 compartments.
Size: 14 X 1 X 16 CM.
Manufactured by : Ningbo Qihao International Trade Co. Ltd. ,West Huancheng Road, Ningbo, China. Country of origin: China.

Dimension Size
Length
14
Breadth
4