VIAGGI Inflatable U shape Travel Neck Pillow With Cover - Grey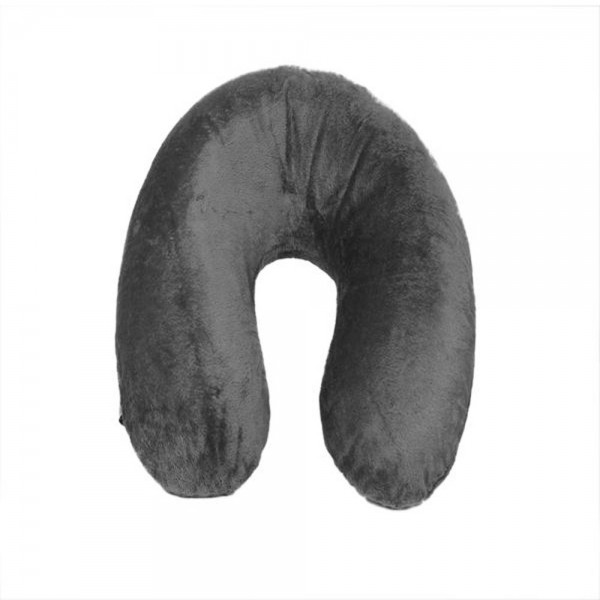 Comfortably supports your head and neck. Ultra soft fleece cover. Easy to pack in small spaces. Polyester fleece cover. Washable and colorfast.
Dimension - 37 cm X 5 cm X 30 cm.
Manufactured by : Ningbo Qihao International Trade Co. Ltd. ,West Huancheng Road, Ningbo, China. Country of origin: China.

Dimension Size
Length
31
Breadth
7
Width
23