VIAGGI Unisex Waist Pouch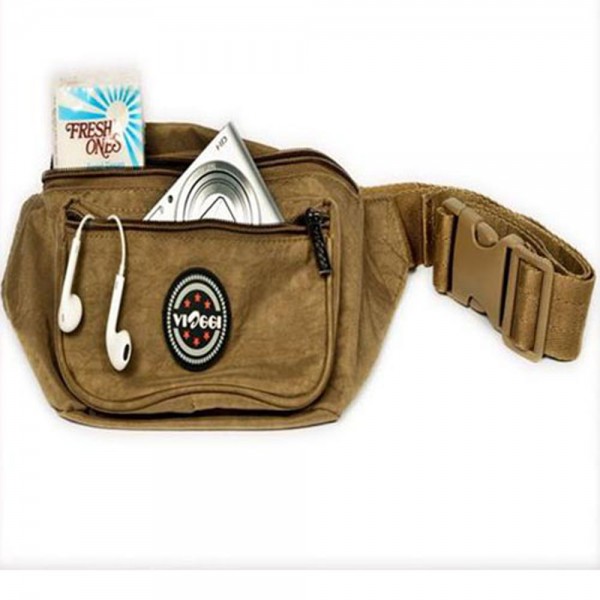 This waist pouch comes with 3 zipped compartments. Adjustable waist strap with high-impact fastener. Ideal for easy carrying of all your essential valuables. Attractive design with long-lasting construction.
Dimensions-22cm*13cm*3cm.
Manufactured by : Ningbo Qihao International Trade Co. Ltd. ,West Huancheng Road, Ningbo, China. Country of origin: China.

Dimension Size
Length
22
Breadth
7