VIAGGI Shoe Sack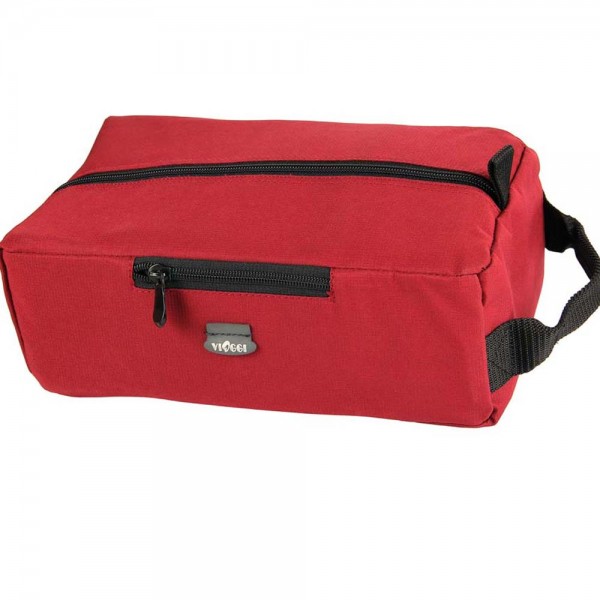 Convenient to carry shoes in your baggage.
Waterproof.
Shoe sack helps to keep the shoe away from your clothes.
Wide opening main pocket.
Side zip pocket for socks or other accessories.
Strong handle.

Manufactured by : Ningbo Qihao International Trade Co. Ltd. ,West Huancheng Road, Ningbo, China. Country of origin: China

.