VIAGGI Security Money Safe - Black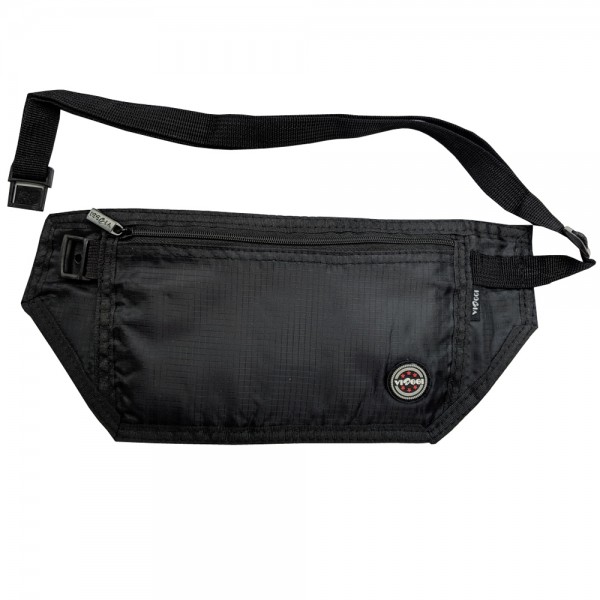 Though hidden inside of clothes to secure valuables, well within reach at the same time. Ideal for passport, currency, credit cards, boarding pass, tickets etc. Padded for total comfort. Cabin ready, comes with 1 zippered pockets and 2 compartments. Adjustable and quick release buckle strap.
Size: 13.5 X 1 X 22 CM.

Manufactured by : Ningbo Qihao International Trade Co. Ltd. ,West Huancheng Road, Ningbo, China. Country of origin: China

.