VIAGGI Travel Secret Sliding Wallet - Red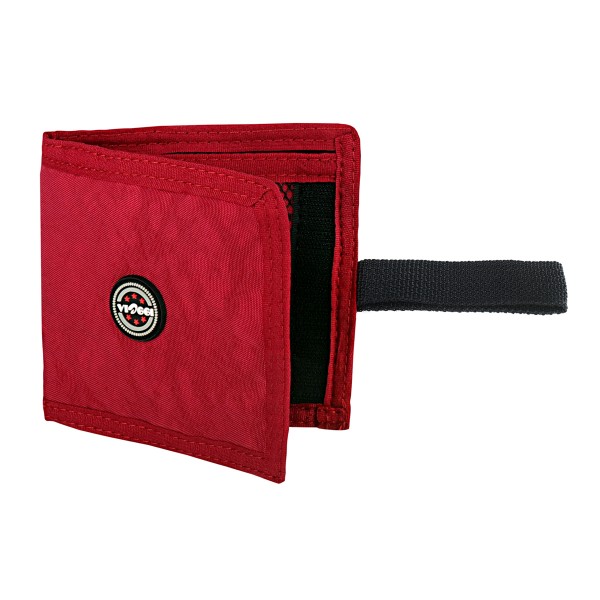 Secret Sliding Wallet is a popular item amongst money belts and wallets collection. Slide the attached loop onto your belt and slip it under your clothes to secure your possessions. The unique 'Anti-Theft Flap' for your cards, securely holds them. It comes with 2 zipped pockets and 6 internal compartments.
Size: 12.5 X 0.5 X 12 CM.
Manufactured by : Ningbo Qihao International Trade Co. Ltd. ,West Huancheng Road, Ningbo, China. Country of origin: China.

Dimension Size
Length
14
Breadth
4
Width
22