VIAGGI Feather Soft Microfibre Travel Neck Pillow - Light Orange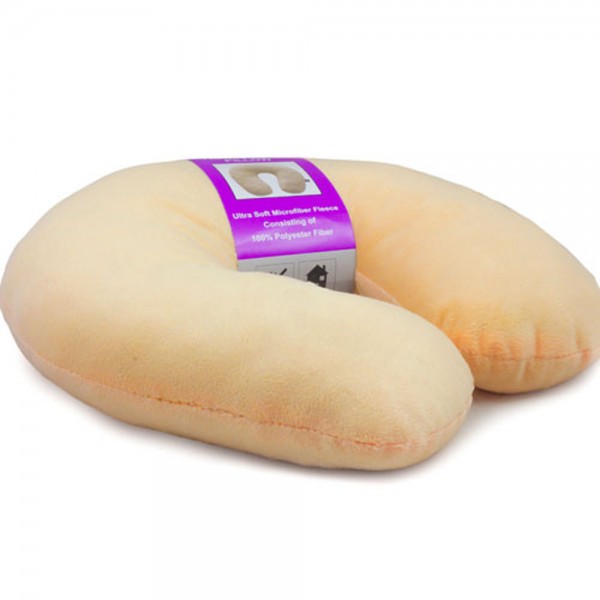 World Class Travel Pillow offers superior neck support and ultra-plush comfort. Filled with feather-soft microfiber, this pillow offers a hypoallergenic and machine washable alternative to down-filled pillows. Perfect for travel, lounging at home, or therapeutic neck support. Environmentally friendly fill and packaging. World's best your first-class comfort experience.
Dimensions - 33 cm X 7 cm X 32 cm.
Manufactured by : Ningbo Qihao International Trade Co. Ltd. ,West Huancheng Road, Ningbo, China. Country of origin: China.

Dimension Size
Length
33
Breadth
33
Width
10