VIAGGI Travel Cash Carrier Wallet - Black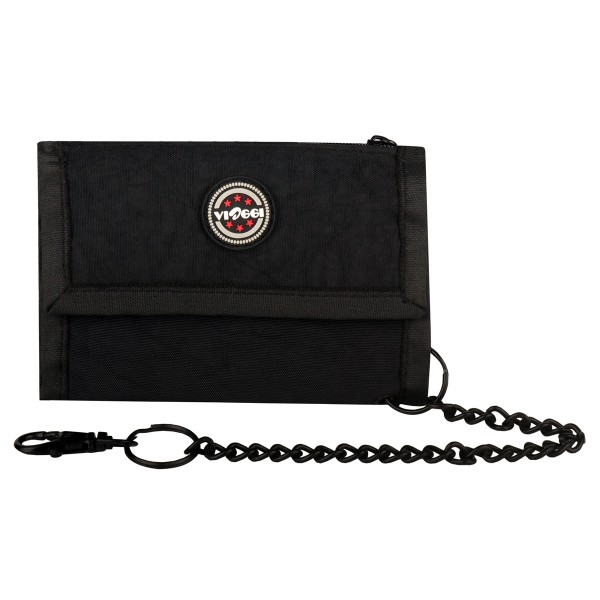 Protect your valuables against theft or accidental loss with this essential wallet. Attach the safety chain to your clothing or travel bag. Comes with 2 zipped pockets and 5 compartments. The security wallet can safely hold your cash, credit cards and loose change.
Size: 14 X 4 X 22 CM.
Manufactured by : Ningbo Qihao International Trade Co. Ltd. ,West Huancheng Road, Ningbo, China. Country of origin: China.
Dimension Size
Length
14
Breadth
4