VIAGGI 4 in 1 Blanket Combo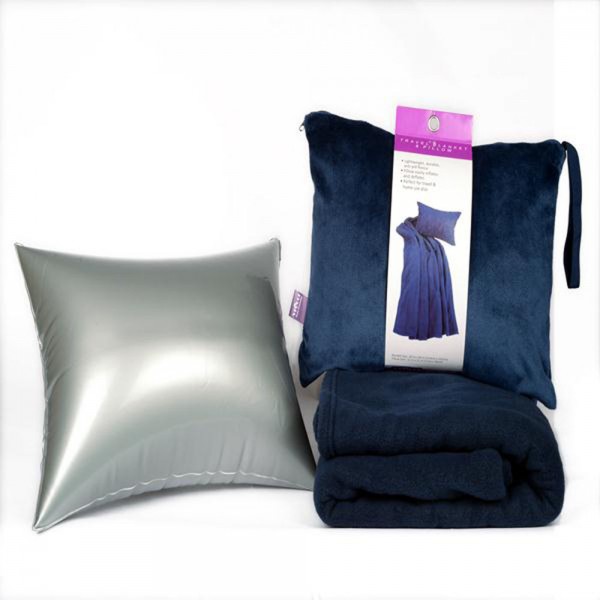 Introducing the 4 in1 Blanket, the ultimate comfort companion for people on the go. It is made from buttery soft fleece and will cover you from chin to toes Measuring a generous 45"x60" this is one blanket that won't leave you out in the cold. It's also a portable delight and includes its own fleece travel bag, which includes a detachable handle that can strap to your luggage or carrying bag. Has a inflatable pillow which gets easily adjusted in the blanket cover and gives you a soft fleece cover. Pillow size-11" x15". When packed away in its case, the 4 in 1 combo is so versatile, it can also be used as a cozy pillow, seat cushion, or lumbar.
Manufactured by : Ningbo Qihao International Trade Co. Ltd. ,West Huancheng Road, Ningbo, China. Country of origin: China.