VIAGGI INOVA Memory Foam Travel Neck Pillow - Red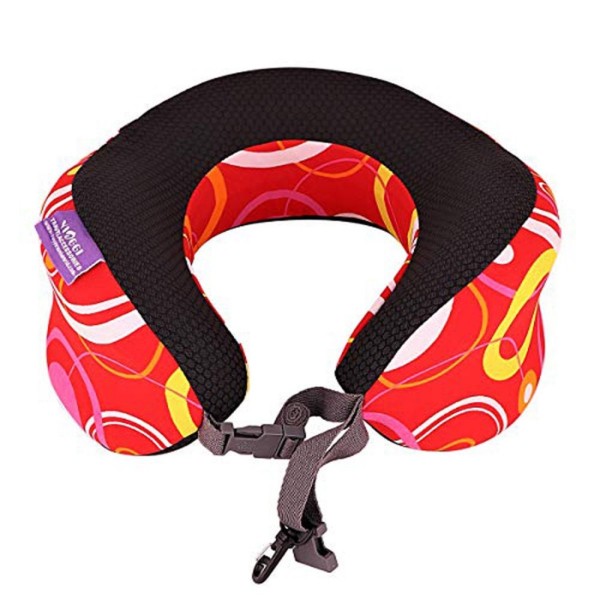 New INOVA memory foam pillow comes with additional features and is ideal for getting chronic pain relief, provides optimal head, neck and shoulder support. Gives you sound, pain-free sleep.

Responsive Memory Foam.

Higher Chin & Side Support.

Front Adjustment Belt: Allows you to tighten and expand to fit the neck size.

Convertible to compact size: Convertible into a roll making it compact to save space.

Removable & Washable cover.

Dimension: 25 X 12 X 22 CM.

Manufactured by : Ningbo Qihao International Trade Co. Ltd. ,West Huancheng Road, Ningbo, China. Country of origin: China

.