VIAGGI Cooling Gel Memory Foam Travel Neck Pillow - Egg Plant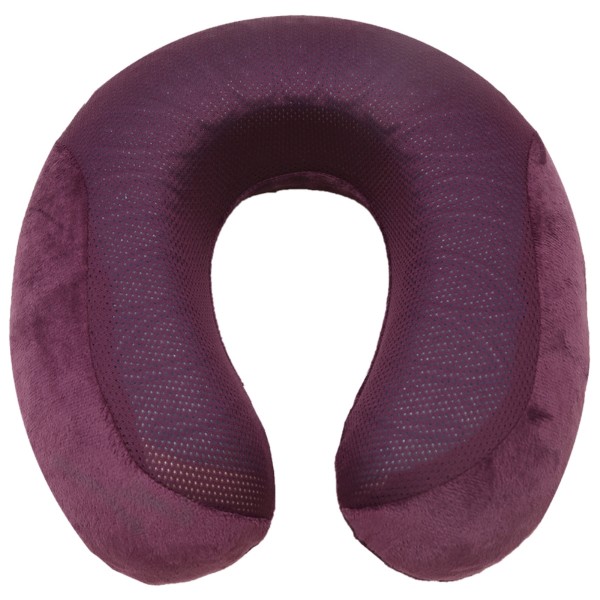 Cooling Gel Pad integrated on the top, absorbs body heat & keeps you feel cool & calm.
Orthopedic design supports your head, neck & shoulders.
Memory foam contours to your neck from maximum support & comfort.
Dimensions - 33 cm X 8 cm X 35 cm.
Manufactured by : Ningbo Qihao International Trade Co. Ltd. ,West Huancheng Road, Ningbo, China. Country of origin: China.

Dimension Size
Length
8
Breadth
32
Width
35