VIAGGI Contour Cervical Orthopedic Memory Foam Travel Pillow for Sleeping, Cervical Orthopedic Spine Care Pillow Spondylitis Neck and Back Pain Support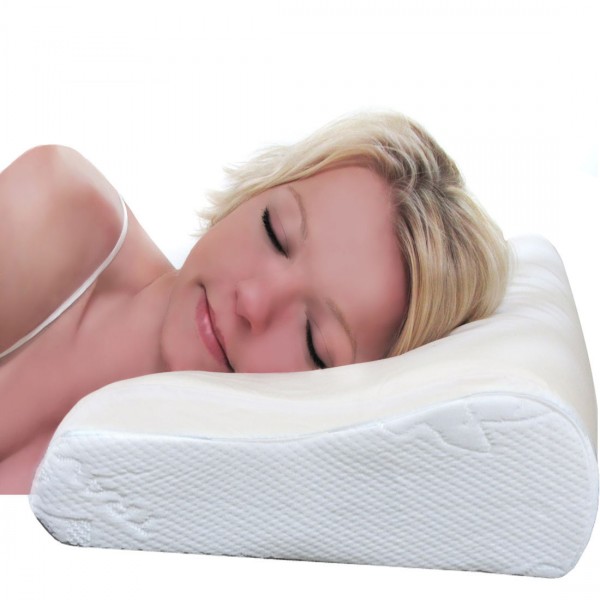 Molds to the contour of your head and neck. Offer great flexibility with two different lobe support levels, long lasting comfort and support, removable and washable cover. Using selected 50 D high-density memory foam temperature sensitive foam responds to body heat and weight.
Dimensions- 53 cm X 10-7 cm X 32 cm.
Manufactured by : Ningbo Qihao International Trade Co. Ltd. ,West Huancheng Road, Ningbo, China. Country of origin: China.