VIAGGI 2 Way Convertible Microbeads Travel Neck Pillow - Blue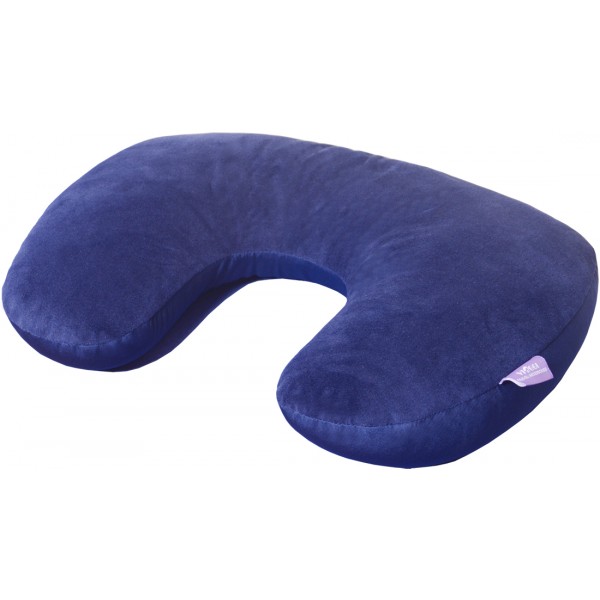 Travel neck microbeads convertible pillow-

Relieves tension in your neck and shoulders with the versatile design of this VIAGGI 2-in-1 neck pillow.
Convertible pillow, can be used as back rest or neck rest.
Neck rest supports your head and neck.
Convertible design and travel clip offer convenience.
Microbead fill adjusts to your body.
Dimensions - 38 cm X 7 cm X 29 cm.
Manufactured by : Ningbo Qihao International Trade Co. Ltd. ,West Huancheng Road, Ningbo, China. Country of origin: China.